We run sessions for girls and boys in general and artistic gymnastics with ages ranging from 4 years to teenagers. We also have pre-school mother and toddler sessions on Monday afternoons and Wednesday mornings which is a great way for children to start out in the sport.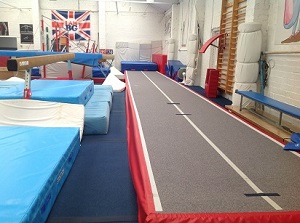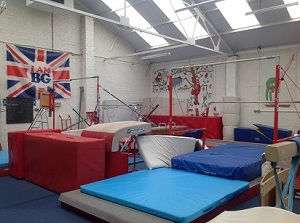 We are open Monday to Friday evenings and on a Saturday from 9am - 1.45pm.
We have approximately 160 members at the club which is run through the support of volunteers and volunteer coaches who all give their time freely. All the main coaches are highly qualified and the club has achieved the sports accreditation's of both gym mark and club mark.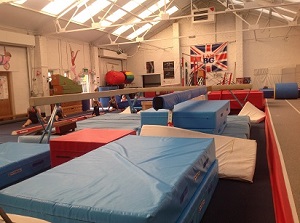 All coaches are both highly skilled and have all been on child protection/safeguarding courses to ensure this is a safe environment for the children.
Our Gymnastics club is a great place where you can have fun, get fit, and enjoy yourselves within the friendly environment.
Gymnastics is probably one of the best sports for strengthening and conditioning every part of the body so a great way to get fit.
Brumby Gymnastics Club helps to support all the gymnasts who come into the club and want to do well whether they are boys or girls.
The club competes in a range of competitions which are either at the club
or at other venues in Yorkshire and North Lincolnshire. These competitions are aimed at all levels of gymnast from beginner to advanced.
We will coach the gymnasts along through the British Amateur Gymnsatics Association (BAGA) Badges (6,5,4,3,2 and 1) to advance their knowledge as well as the moves they are able to perform.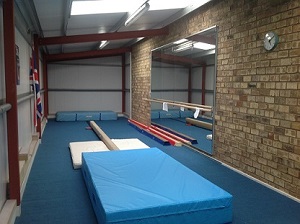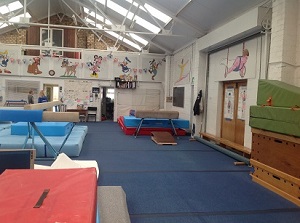 There is, however, a waiting list to become a member of the club. There is currently a 9 - 12 months wait and we would recommend the club to potential gymnasts of any age, the younger the better.
We will be able to contact you when your turn comes around so it would be advisable to contact us as soon as possible.
Any parents who would like to help out at the club are always welcome. No prior knowledge is necessary and full training will be given.